Online Interior Design in 4 Steps
EINTERIO- INTERIOR DESIGNING
Sticking with the traditional interior designing options and services is a bit of old fashioned now. The current scenario demands everything digitally or virtually, and we are now offering the same facilities to our customers at a reasonable cost. With us, you will be saving lakhs of rupees on getting the interior design and can spend that on implementing the plans for your home.
Einterio holds the specialization in offering the best interior designs from the best interior designers in Mumbai. Moreover, you can get several designs and plans that will fit your house under the same budget that you would have spent on getting the traditional interior designs. Isn't it an interesting and a money saver plan for you?
Start your Project
Experience the difference with 3D designs
Discover the perfect piece from multiple brands that matches your style and budget.
Packages Starting at ₹5500
Whatever your budget, we'll meet it. Whether you want the best or the cheapest, we'll do it.
Our recommendations for furniture and decor are never overpriced.
We provide access to exclusive furniture from top brands in India.
Try a few different designs until you find one you like. Einterio Interior Designers are always there to help.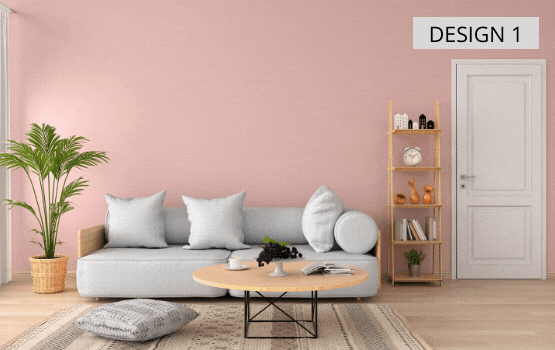 Online interior design for your home
Creating your dream space has never been easier than it is, with an interior design experience that is 100% online. Start your online interior design project today!
Start Your Project
I absolutely loved these 3D renderings of my space. During this entire process I've really trusted Team Einterio to create an amazing space, so after receiving these life-like renderings I knew basically there were creative geniuses. I honestly cannot get over how real these look, almost like am seeing my dream house before the actual work is done.
-Sourabh P
Working with Einterio was such a beautiful experience. From my initial inquiry to the final designs, they made the entire design project process so easy. The interior designer they teamed me up with could not have been more perfect. Extremely talented and her aesthetic fit my exact style. Thank you so much for helping me create such a beautiful Kitchen.I will recommend all my friends and family to Try Einterio services.
-Snehal G